Psychodiagnostic & Psychoeducational Assessments for Teens & Young Adults:
ADHD, Autism, Giftedness, and Mood Disorders Evaluations
---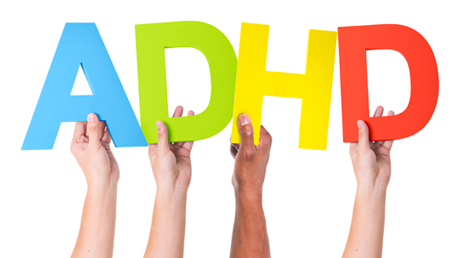 Does this sound familiar?
You are frustrated with not being able to get things done…

You start a project – super excited and super invested – and weeks later that project is still waiting on you to work on it…
You are able to be productive, but usually it's not doing what you actually planned to do. Oops…

You've always been able to get good grades, but it's usually by waiting until the very. last. minute. then rushing to finish right before the deadline…

You have to read and reread things – over and over, and over – just to get what it said … even things you enjoy 🙁
Sometimes, you are able to "hyperfocus" … and in those sweet moments, you. are. UNSTOPPABLE! Oh yeah 🙂

You really were trying to listen to what they said, but then you got distracted by your thoughts, then by that spot on the wall, then again by your thoughts and wondering what they just said, ugh…

You wonder why it seems you can't manage to do what YOU KNOW you're able to do. Like, WTH. People joke that you're just lazy or dumb, but you know that's not it. There is a disconnect, you need to know what it is!

You don't know if it's depression, anxiety, ADHD, all 3, or something else. You just want to find out what's wrong and learn how to deal with it!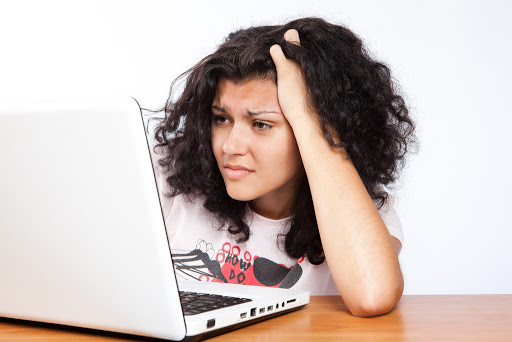 ---
These challenges no longer have to get in your way at work or in school!
You no longer have to over-work trying to make up for times of inattention, lack of focus, procrastination, and low motivation. There is actually something that can help you get to the root of what's causing these issues, and get answers on how to deal with them.

I provide targeted testing services to help lead you (or your teen) to the steps needed to overcome these barriers and help level the playing field, so you're no longer trying to juggle with one hand tied behind you. You will finally be able to have your performance match your ability level and what you know you are capable of doing! Many of my clients are highly gifted, but also struggling with ADHD or mood issues (i.e., twice exceptional)

Professional assessment and diagnosis may assist with identifying the treatments, strategies, & ADA disability accommodations that will help you to finally be able to show what you know on exams, at school, and at work.

-Dr. Monica Blied
---
---
---
---
Description of the Evaluation Process for ADHD, Mood Disorders, and Learning Differences:
---
What does the Assessment process involve?
Through the assessment process, I help to uncover the areas that are challenging you, as well as identify your strengths! Here is the breakdown of the assessment process:The assesment process begins with a clinical interview where you and I will sit down together (usually over telehealth/video) and review your current and past struggles. You will complete a number of inventories and questionnaires at home and return to me via email for review. I will also review any records you have from school report cards, college transcripts, and previous testing. That's all just to get us started…
---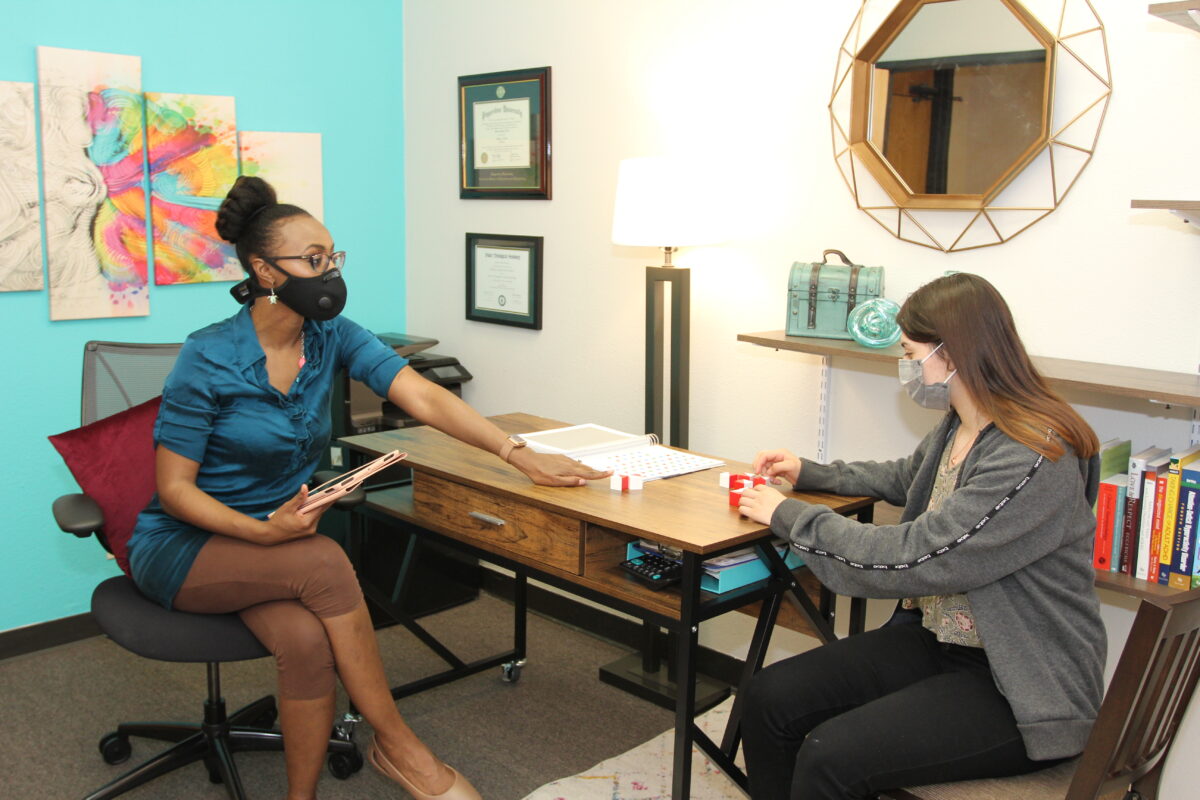 ---
What happens on the first day of testing?
On the days of testing, we will sit together (via video call online or in person) and go through a number of activities that will explore many areas of functioning. Some of the evaluation is done using iPads that I provide, some over the computer, some using blocks or other things you will manipulate with your hands, while other parts are completed using traditional paper and pen. 
The in-person and/or video testing takes place over 4-9+ hours, which can be divided between several days.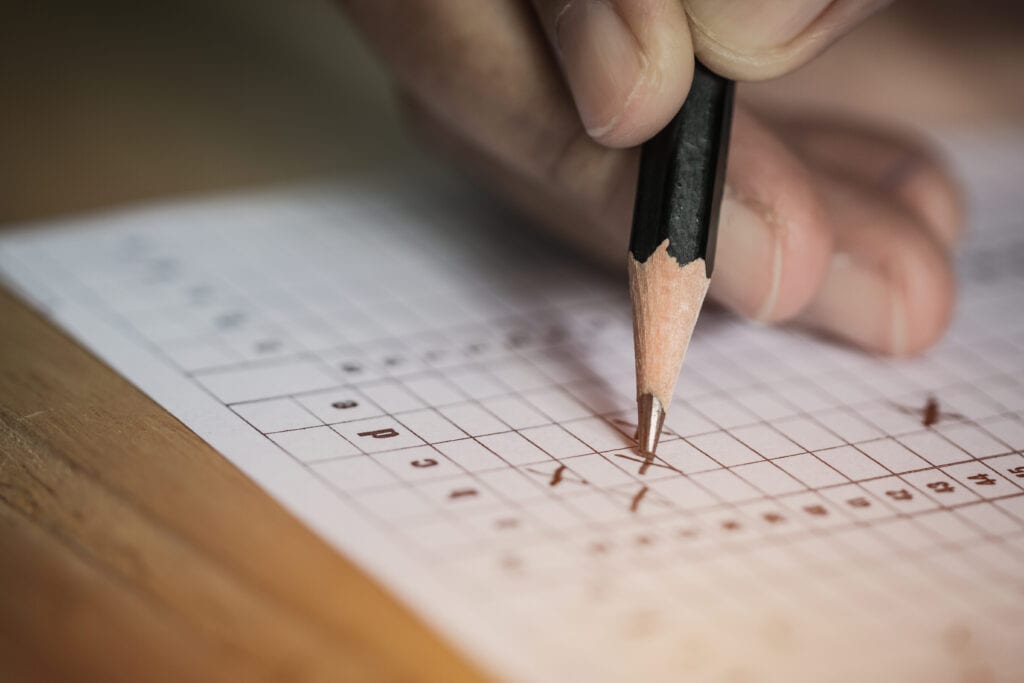 ---
Areas (domains) of testing include:
Intelligence (Verbal Comprehension, Non-verbal/Perceptual Reasoning, Processing Speed, and Working Memory)
Learning & Memory (Verbal and Non-verbal)
Achievement (Reading, Written Expression, and Mathematics)
Executive Functioning
Attention & Concentration
Mood/Emotions
Language
Motor Functioning
and, Effort.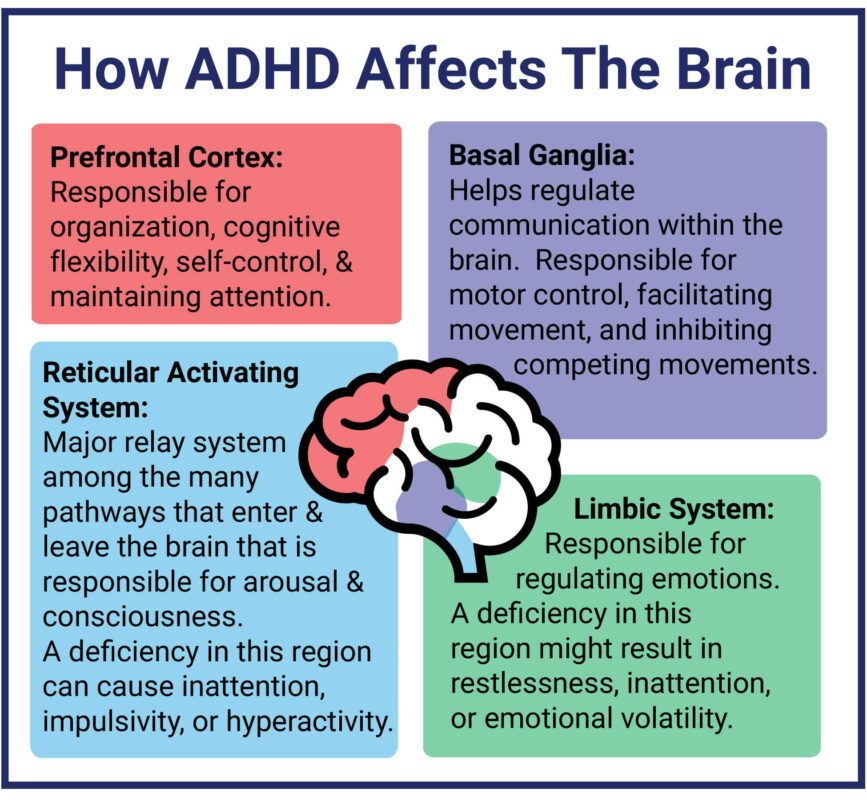 What happens after testing?
Once testing is completed. I score and evaluate everything you have done, and also review the records you have provided me. This is followed by a feedback session where you will learn your diagnosis, learn more about your specific strengths and challenges, receive guidance on how to begin managing your condition(s), and receive referrals to specialists to help with your next steps.
Will I receive a written summary of the results

?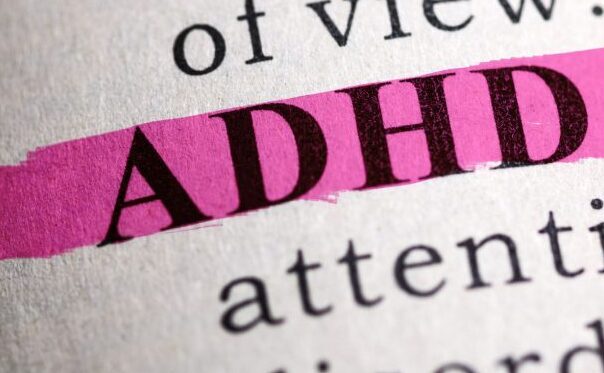 Yes! You will receive a 2-5 page "feedback handout" which details your diagnosis and also provides referrals and recommendations for the next steps in managing your condition(s). If you choose, you can also receive a formal report which will include a summary of your testing results and background, and can be emailed to you around 4-6 weeks after the feedback session. This report can be used to support ADA accommodations for school, work, or high-stakes testing (i.e., for the SAT, GRE, ACT, LSAT, MCATs, etc.)
---
So, tell me again what all is included in the assessment process?
The targeted assessment includes: records review, clinical interview, testing, feedback session, professional consultation, a feedback handout, and an optional formal report with a strengths-based explanation of testing results, along with suggestions for school or work accommodations or high-stakes testing accommodations
*The testing option described above includes approximately 32-40 total clinical hours (add-on services are charged at hourly rate)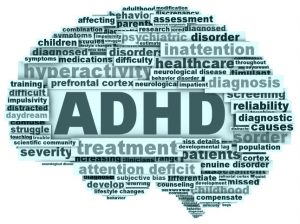 ---
A SECOND OPTION:
Abbreviated psychodiagnostic assessment option for ADHD & psychological testing only:
The psychodiagnostic assessment** is used to help determine if you are living with Attention Deficit Hyperactivity Disorder and any psychological/ mood disorders. This psychodiagnostic testing will help you know your diagnosis and give recommendations for next steps. Included are a clinical interview, diagnostic inventories, and objective assessment of intelligence and attention & concentration, as well as with an evaluation of the domains sensitive to ADHD problems: working memory, processing speed, and executive functioning.
Involves approx. 18-24 clinical hours investment (less time involved than the accommodations testing option above)
**This option is not suitable if report/scores are needed to document the need for accommodations
---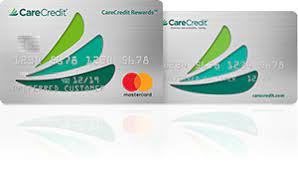 So, how much is the assessment?
The assessment process is an investment of both your time and finances. Testing fees range from $3600-7000, depending on your evaluation needs. In addition to accepting IEHP insurance, HSA/FSA cards, & all major credit cards*, I accept CareCredit to give my clients additional financing options. Click here to see if you qualify.
*I also provide a "superbill" receipt, so you can pursue reimbursement from your insurance company after testing*
---
ADHD Resources