About Faces of Health
_______________
Faces of Health Wellness Center provides:
ADHD and Learning Disorders Assessments (for teens & adults)
and, Whole-Health services for adults living throughout the state of California. Services are available in-person in Claremont and online. At Faces of Health, I specialize in helping individuals living with chronic medical illnesses and disability. I also provide neurocognitive assessments/ testing for Learning Disorders and ADHD to help you secure disability accommodations to thrive at school or work. My clients include people living with fibromyalgia, lupus, HIV, diabetes, traumatic brain injury, ADHD and other neurodiversity, MS, and other chronic health conditions that are impacting your relationships, your joy or peace of mind, your work or school, or getting in the way of you reaching your goals.
You have struggled long enough with anxiety, pain, illnesses, and dysfunctional relationships. Life does not have to continue this way. Allow me to partner with you to develop a plan to move forward in life, to make sense of the mess, and to help restore wellness in your mind, body, and spirit. The story of your life may have thrown some unexpected challenges your way. I work with compassion and clinical expertise to help you write the next chapter in your story. Taking one step at a time, you can learn to build a life you can love!
Please feel free to call, text, or email me today for a free 15-minute phone consultation. I'd love to speak with you to see if we will be a good fit and help you learn if therapy, assessment/testing, coaching, or another service is right for you.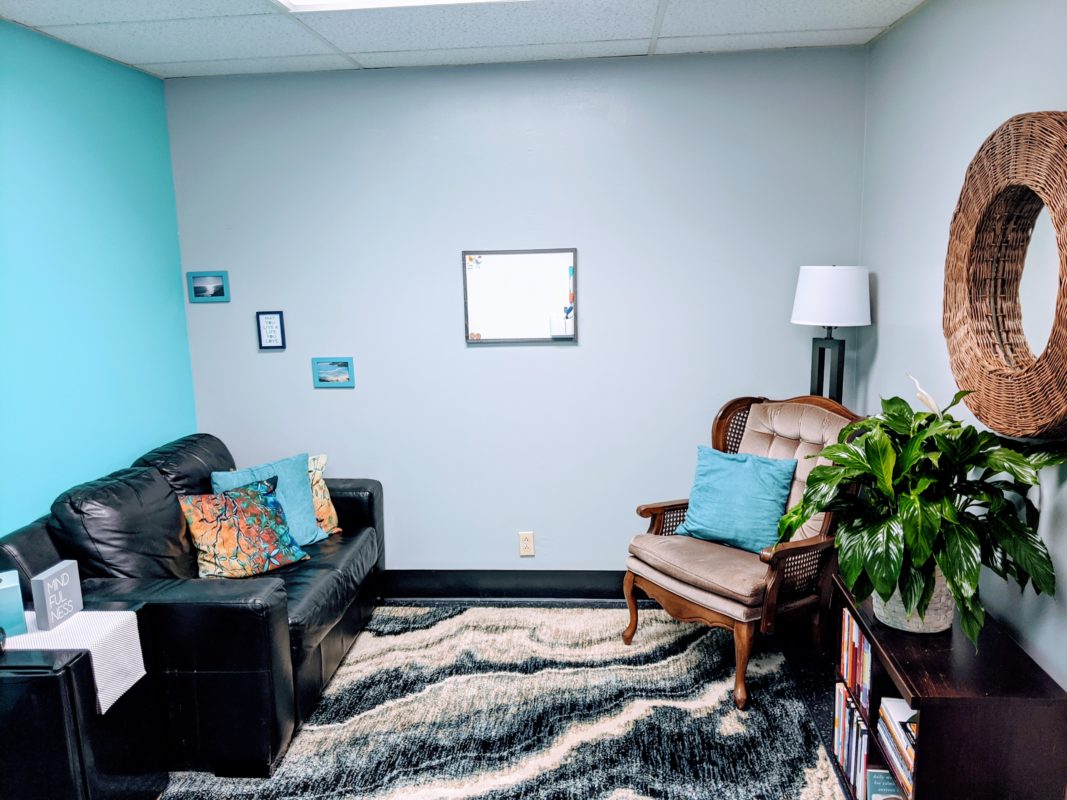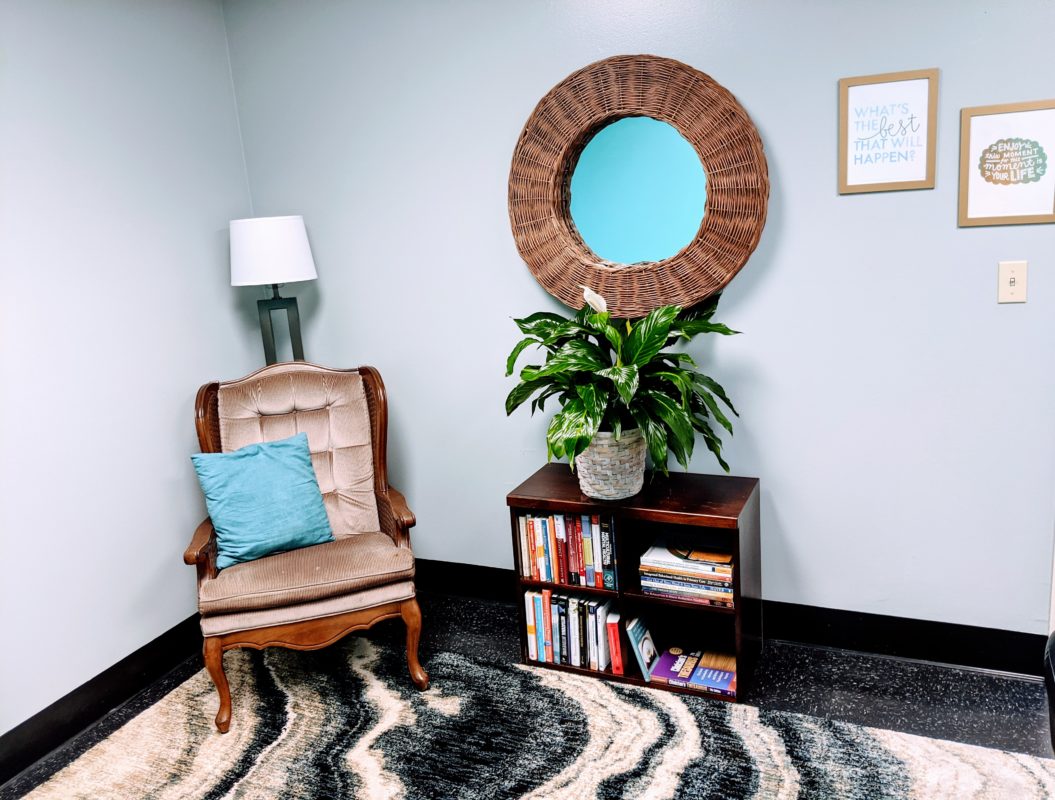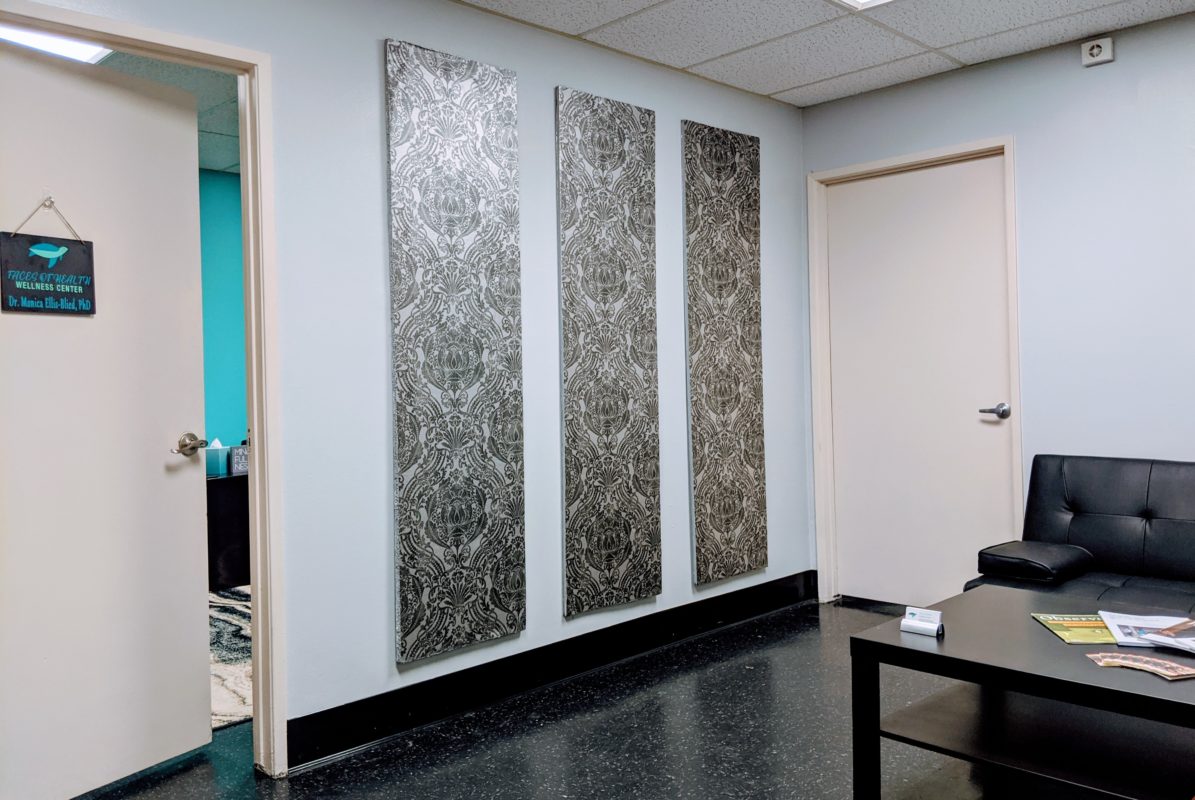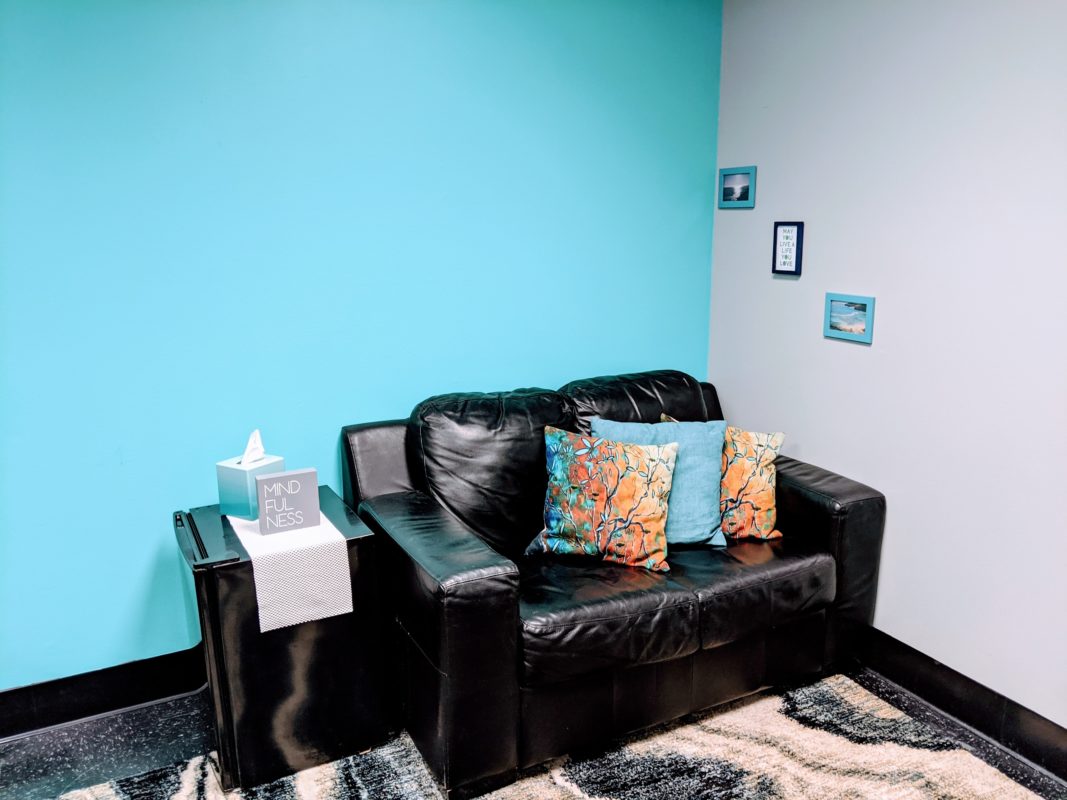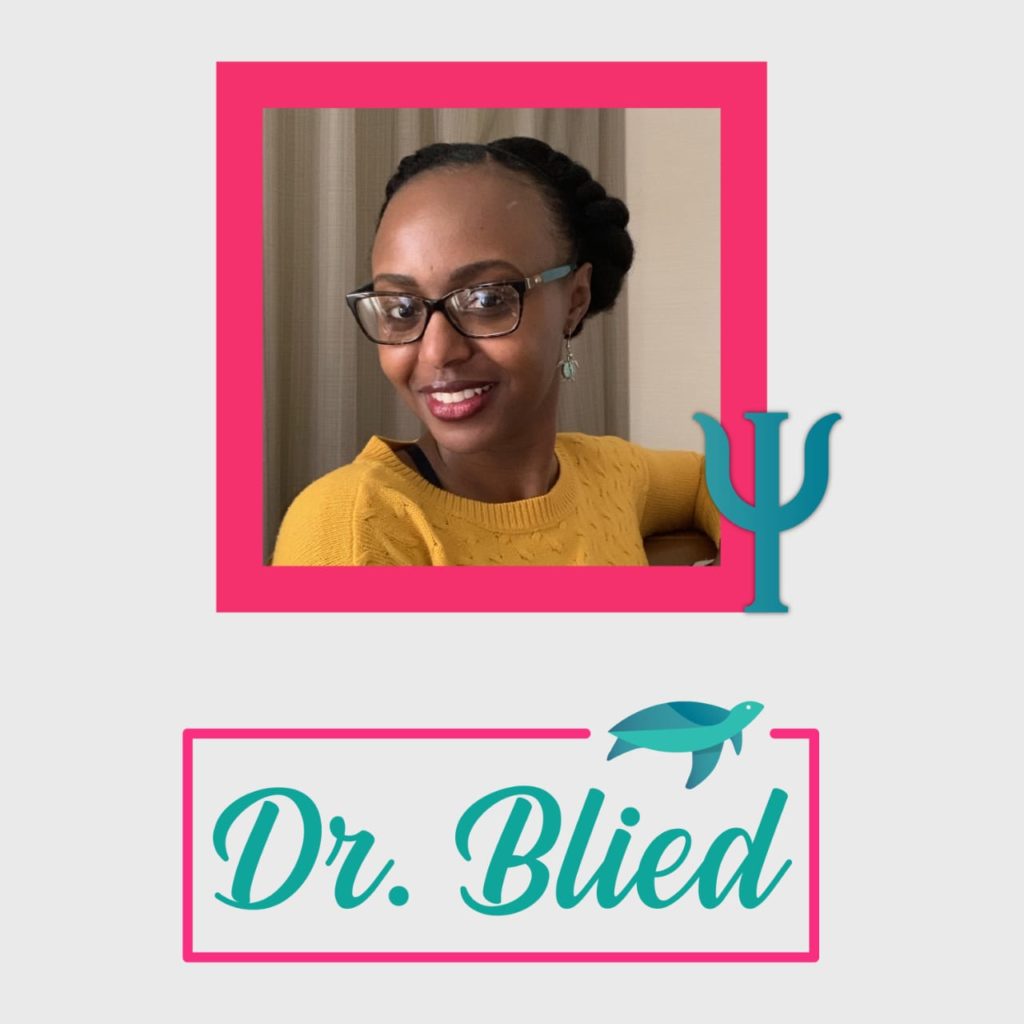 I am a licensed Clinical Psychologist (PSY30328), certified Chair Yoga instructor, and Life Coach. I earned my doctorate in clinical psychology from Fuller Theological Seminary School of Psychology, where I also gained specialty training in the integration of faith and spirituality with psychological practice and research. I earned a master's degree in Christian Leadership to complement my work helping people who are living with chronic illnesses to make sense of their suffering and reclaim purpose in their lives.
In 2012, I was diagnosed with systemic lupus (SLE) and fibromyalgia. At the time, I was working clinically with men and women living with HIV/AIDS and other chronic medical illnesses. I came to confront my own ideas of what "health" looks like and gained a new perspective on life. I utilize my clinical training, scientific understanding, and personal experiences to help my clients navigate life after diagnosis. I understand the confusion, depression, worry, and questions that can come about after a life-altering chronic condition and work with compassion as you journey towards navigating a new normal. I integrate mindfulness, biofeedback, Cognitive Behavioral Therapy, Motivational Interviewing, and other evidence-based practices into therapy based on your needs to help you achieve your goals.
Congratulations on taking the first step towards wellness! Let's take one step at a time together as we journey to learn that there are many "Faces of Health". Let's experience what yours will look like! Contact me to schedule your first appointment.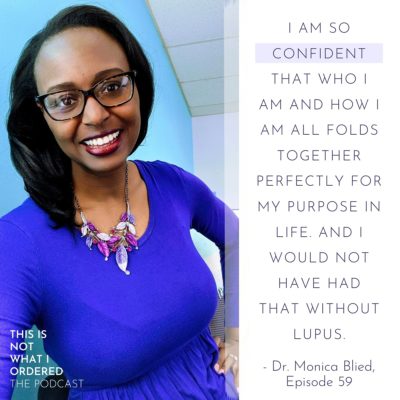 Monica U. Ellis-Blied, PhD
Licensed Psychologist , Certified Chair Yoga Instructor, Health Coach and Spiritual Integration
Questions? Connect with us today
Book Now Therapy session, Coaching session, and Chair Yoga and Mindful Relaxation session
office located in claremont + online services for california residents
105 South Spring St. Claremont, CA 91711 – 909.741.2849 – DrBlied@drblied.com