Health & Wellness Coaching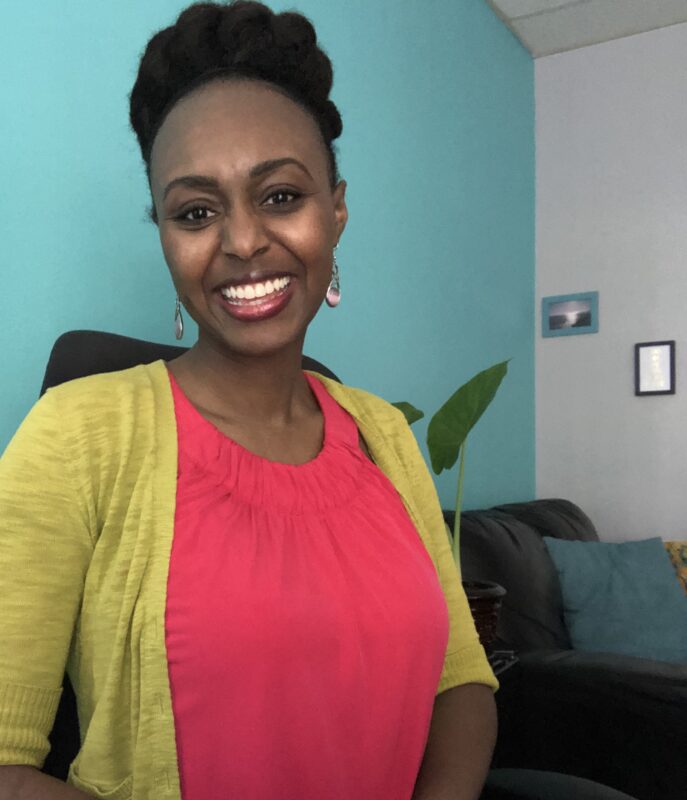 What is Coaching?
Life Coaching is forward-focused. We work together to identify SMART goals in the areas of health and wellness (or other areas where you want to thrive!) I will be your accountability partner to be sure you are taking steps towards achieving those goals each week.
You've been living life at 80%. I aim to help you reach that last 20% of achieving the life you want.  
Coaching is set up as 4, 6, and 8 week packages.  Most clients  will begin  with 6 weeks to get started on  their  health,  wellness,  career, and  relationship  goals. 
Do you want help developing a daily routine to manage  your chronic condition?   Or, want help getting back on track?
Need a little push or extra accountability to achieve your

nutrition

and

exercise

goals?
Would it help to identify specific strategies to help you start living your BEST LIFE? 

Is self-care a goal, but you just don't know HOW you're going to fit it into your already hectic schedule?

 Do you need a refresher on mindful  breath training and  relaxation exercises?
If you answered YES to any of those questions,  Coaching may be a great  fit for you!
Coaching is  active  and directive and  not  appropriate  for  dealing  with crises  or deeper emotional issues (Therapy is more appropriate in those cases). Wondering if therapy or coaching is a better fit for you? Let's talk.