"This masterclass is is beyond informative and reassuring to watch. It provides so much information from how gut health impacts our brain to ways we can calm our nervous system (like using the progressive muscle relaxation techniques). Dr. Blied provides context on each subject she brings up, and for each problem we may face she explores a solution. This masterclass encourages watchers to realize what their body is telling them; by taking this course, one is able to watch for signals in real life scenarios. I am beyond happy that I went through this masterclass….I have learned more about my mind, health, gut health and ways to prioritize my mental health."

– Joanna Z. – Entrepreneur and Founder of Gemini Beauty Products
"The online course is well worth the investment! Dr. Blied expertly breaks down complex concepts in a way that anyone can understand. She gives you strategies that are easy to implement and that are evidence-based. Highly recommend!"

– Dr. Kerry-Ann Williams, MD
In this 5 part class you will learn:
What is mindfulness? And practice how to activate your body's parasympathetic nervous system for relaxation
How are the mind and body connected to our health? And practice how to use progressive muscle relaxation to stimulate our vagus nerve
What are the health effects of stress? And practice mantras for deeper focus and self-calming skills
How do we get rid of stinking thinking? And practice CBT skills along with mental, physical, and soothing grounding exercises
What effective alternatives are available to help manage pain? And practice mindful eating for improved willpower and wellness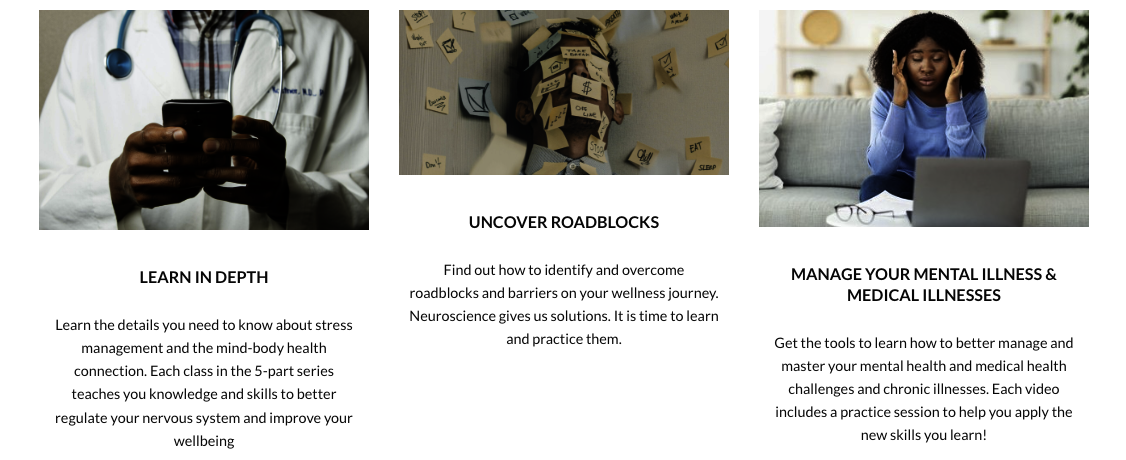 As a BONUS, you will also receive:
1. Video training on the Gut-Brain Health connection and it's role in mood and physical health
2. Special training on Alternative Breathing tension headaches
3. Breath Retraining to disrupt panic symptoms and improve vagal tone
4. Handouts and graphics are included and available for download!
You will receive a Certificate of Completion upon successfully finishing all of the masterclass components
About the Course Instructor
Dr. Monica Blied, Clinical Health Psychologist and Chronic Illness Warrior, specializes in helping people to learn science-based skills that can improve the wellness of your mind, body, and spirit. She is also the founder and creator of the Faces of Health app.
This course includes nearly 3-hours of intensive information based on decades of neuroscience research AND teaches you the specific tools and skills you need to activate your mind-body health connection so you can start to feel less physical stress, decreased emotional pain, and feel more in charge of your wellness journey!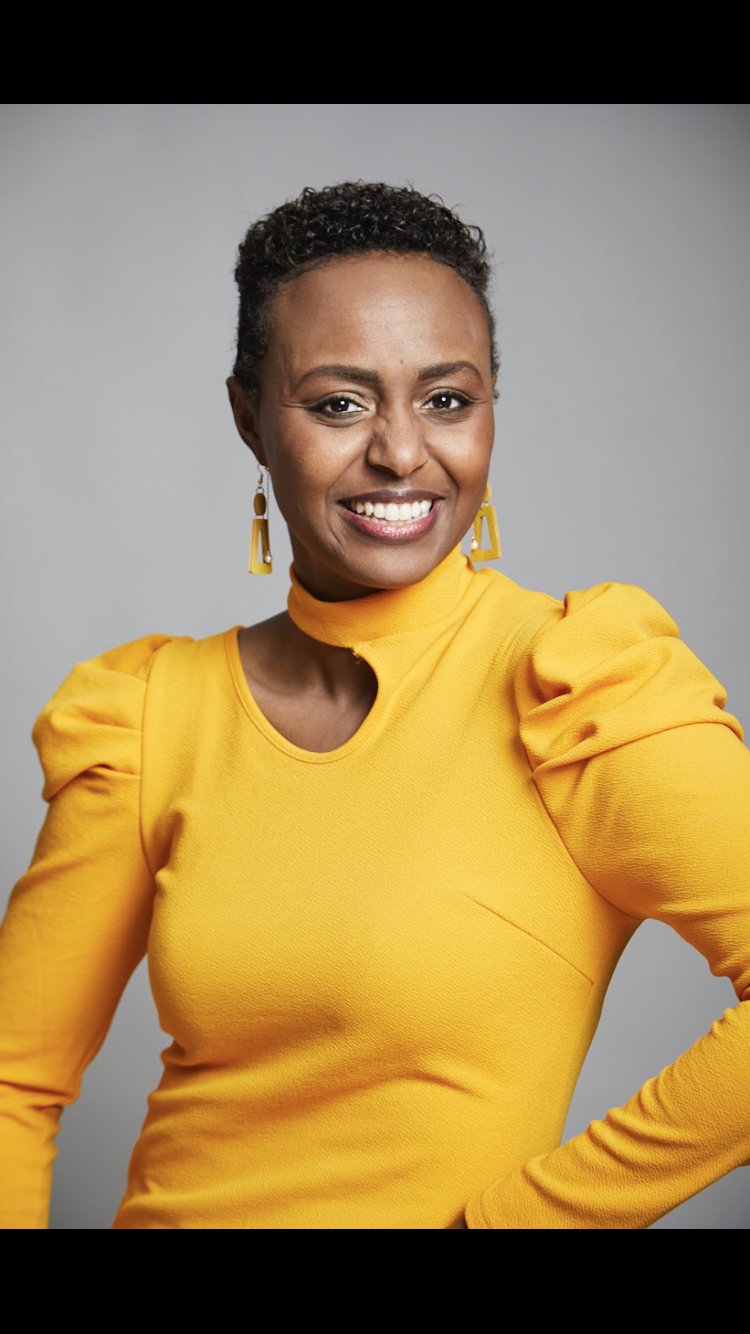 Note: You will receive full-access course content upon purchase. No refunds are offered
---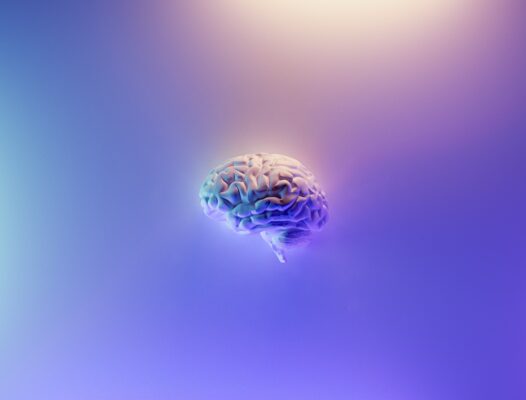 ---
Instructions: RETURN TO THIS PAGE AFTER YOU'VE PURCHASED YOUR COURSE. CLICK ON THE LESSONS BELOW TO BEGIN YOUR EDUCATION.
Course page: https://drblied.com/courses/the-neuroscience-of-stress-management-and-mindfulness/