Contact Dr. Blied
Thank you for your interest. You may contact me by email or phone, or get in touch with through social links.
My Claremont office is located in the historic Claremont Village, and within walking distance to the Claremont colleges. There is direct access to the Metrolink station for commuters. My location is wheelchair accessible.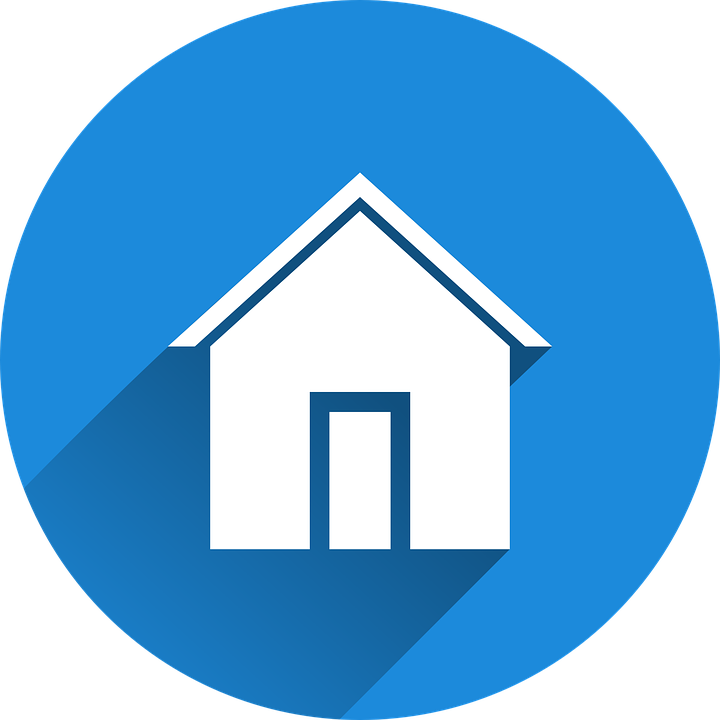 250 West 1st St. Suite# 214. Claremont, CA 91711
CROSS STREETS: 1ST AND YALE AVE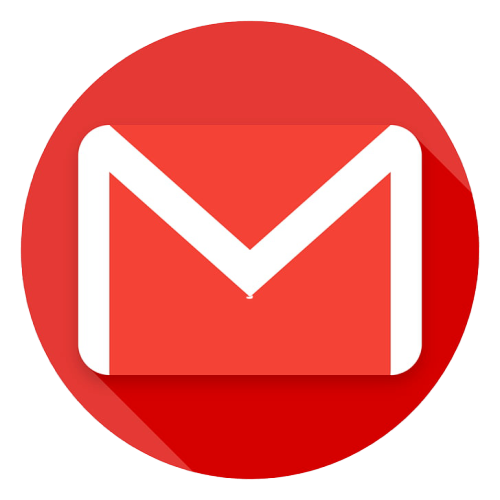 drblied@drblied.com *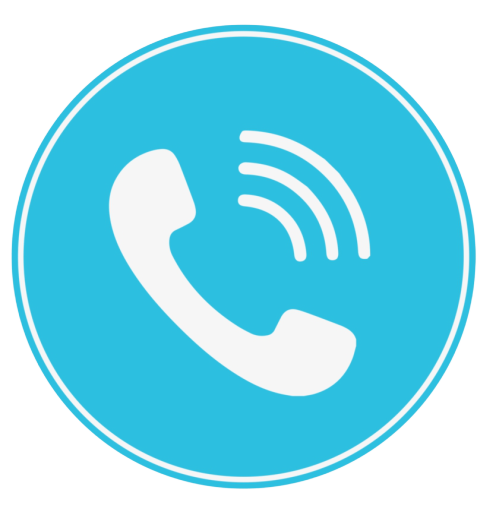 (909)741-2849 (call or text)*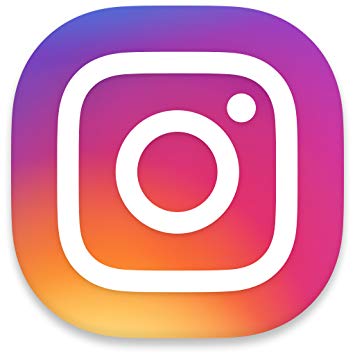 Dr. Blied on Instagram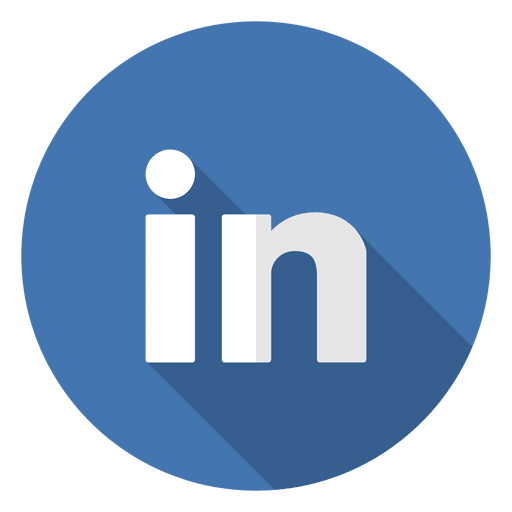 Dr. Blied on LinkedIn
*I aim to respond within 24 hours on Monday through Friday.
*If you need immediate assistance, call 911 or go to your nearest emergency room. You can also contact the National Suicide Prevention Lifeline at (800) 273-8255.