What is DBT? 
Dialectical Behavioral Therapy (DBT) is a form of Cognitive Behavioral Therapy that helps individuals to learn and practice skills in areas of emotional regulation, interpersonal effectiveness, mindfulness, and distress tolerance. DBT is present-orientated and skill-based. Here are four ways DBT skills can help you in your life.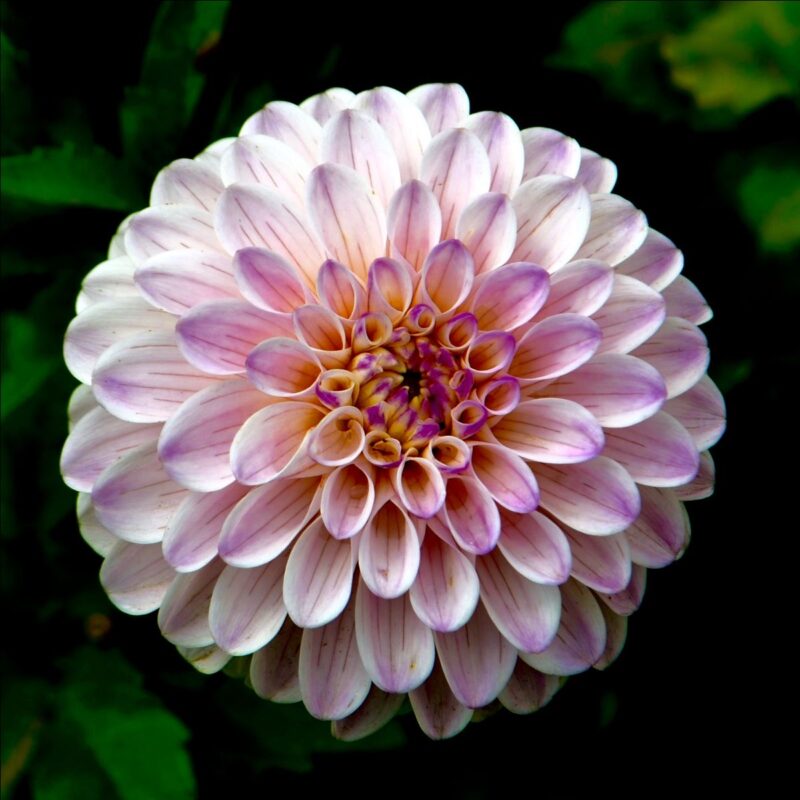 Mindfulness
Mindfulness is about the observance of the present. It can help you avoid stressors from the past and future. Mindfulness can also help you manage emotions. DBT encourages mindfulness by teaching skills of observing and describing emotions/situations without judgment. The goal of DBT is to develop a "wise mind" which balances emotion and reason.
Emotional Regulation
Emotional regulation teaches you to manage your emotions. Emotional regulation involves reality-checking and accepting emotions. The goal of DBT is to help you be aware of your feelings and be intentional with your behaviors.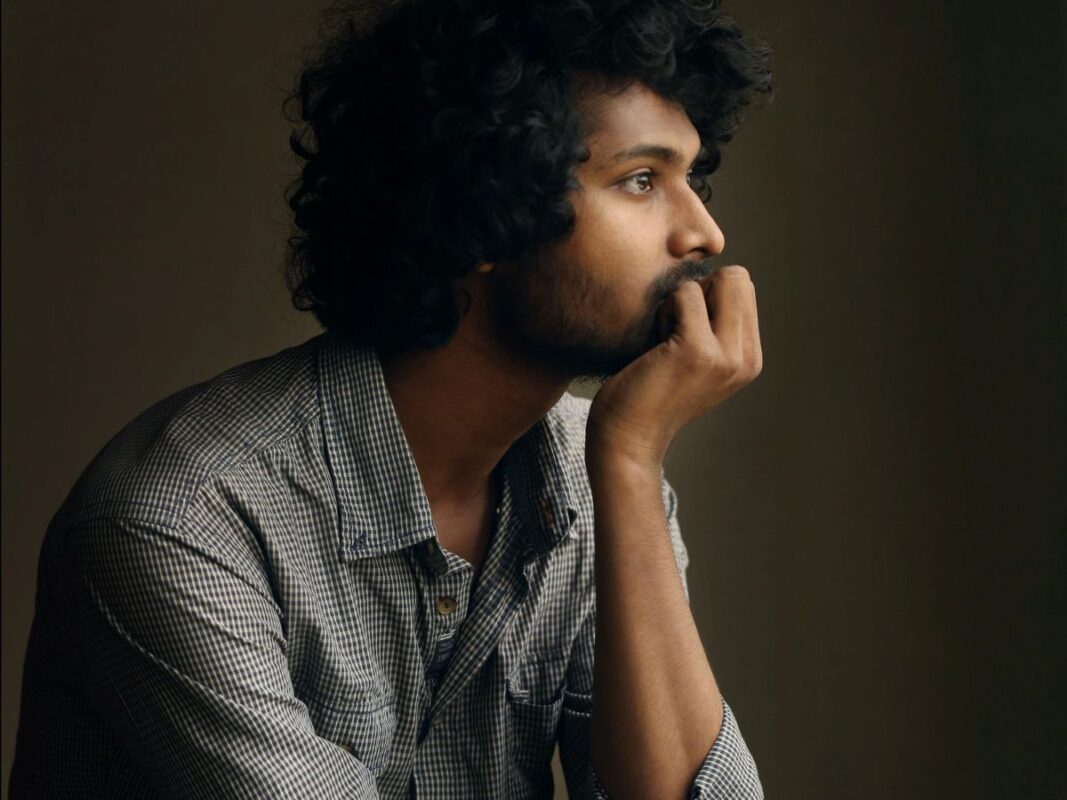 Distress Tolerance
Distress tolerance in DBT provides helpful coping skills when dealing with painful situations. Distress tolerance includes grounding techniques such as body scanning and focusing on your breath. Radical acceptance is another DBT skill that can help you by teaching you to tolerate unchangeable emotions/situations. 
Interpersonal Effectiveness
Interpersonal effectiveness skills help you maintain healthy relationships. Creating boundaries, identifying your needs, and respecting yourself are a few interpersonal skills that can help you maintain and create healthy relationships.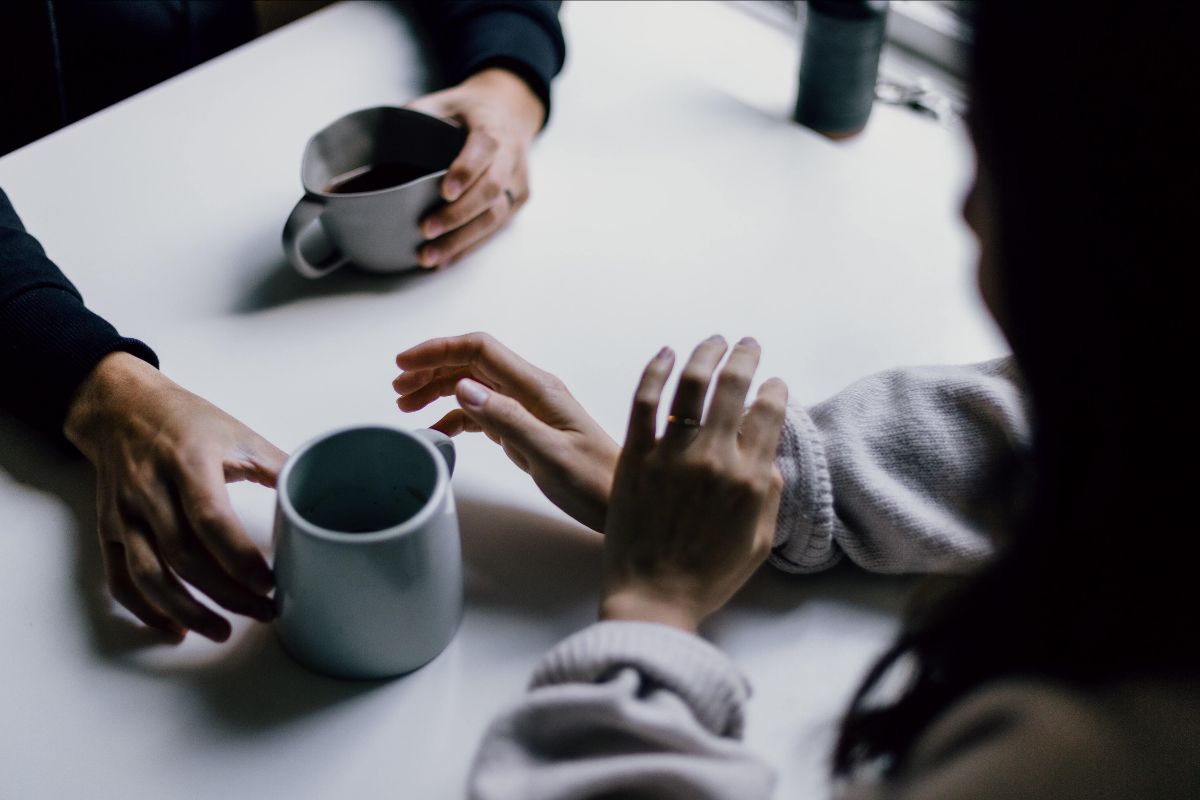 Learn more with the "Faces of Health" App and Masterclass series
Dr. Blied's 5-session masterclass series will give you in-depth knowledge and training on stress management skills. The "Faces of Health" app is a tool to use every day to practice those skills.
Learn More about the Masterclass
Faces of Health App